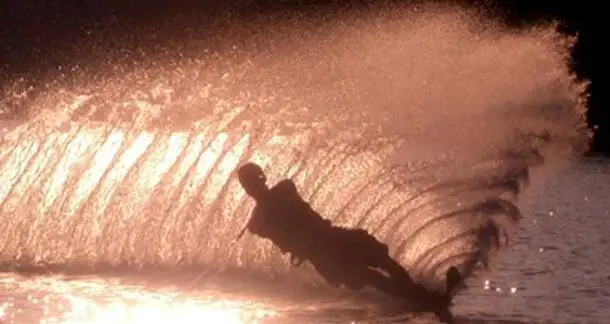 Things to do around Lost Bridge
Along with boat rentals, there are many fun activities for you and your family around Lost Bridge Marina. We have everything you need for a day full of fun; snacks, ski boats, fishing boats, party barges, tubes, life jackets, snorkel gear, lures, scuba equipment, water shoes, hats, sunscreen, and more. Come and see us before you head out on the water! Check out our Calendar of Events for annual Arkansas activities near Beaver Lake.
Things to do around Lost Bridge
lorem-ipsum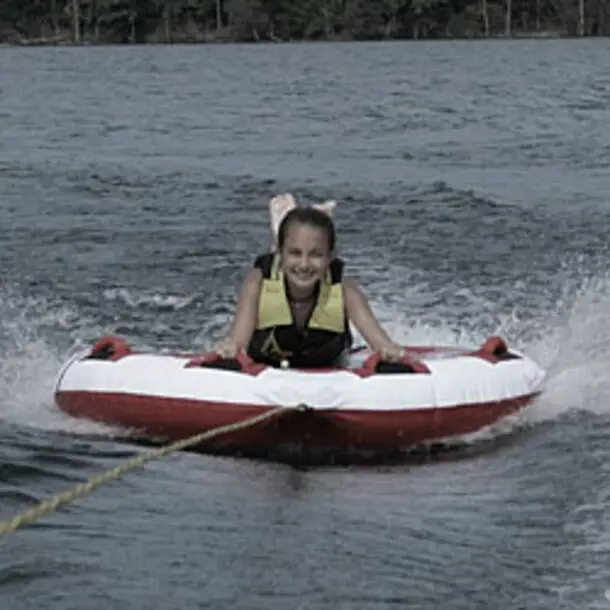 Waters Sports
Beaver Lake is an ideal lake for all water sports. There are many coves perfect for waterskiing and wakeboarding, along with huge open spaces for tubing and jetskiing. Because the lake is rock-bottom, rather than sand or dirt, the water is unbelievably clear, perfect for snorkeling. There are beaches where you can beach your boat and camp out, as well as sand beaches along the swimming areas.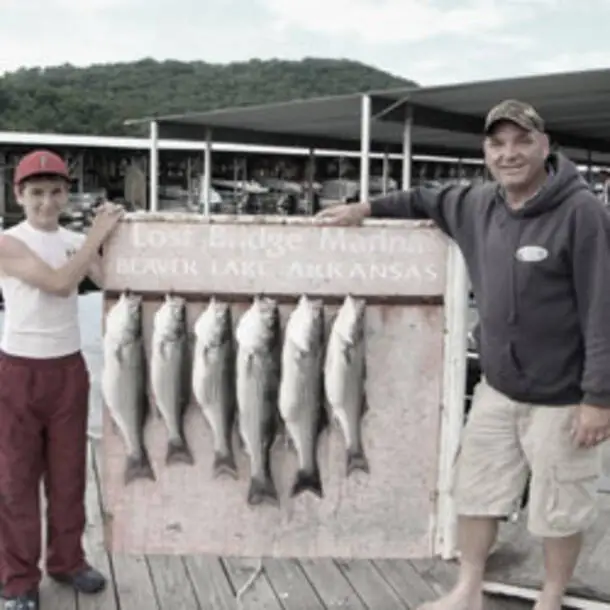 Fishing
Beaver Lake is home to some of the best Striped Bass fishing in North America. If you are interested in the fish species that are located in Beaver Lake, the Arkansas Game and Fish Commission provides a wealth of information on Arkansas fishing.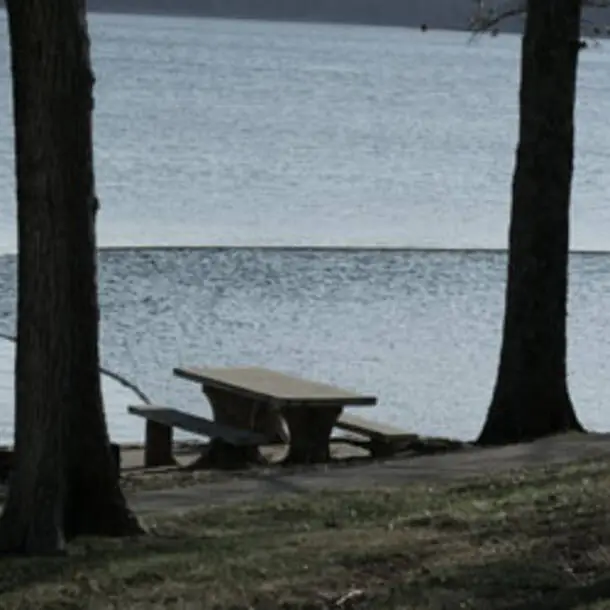 Camping
If you are into camping and picnicing, plan to travel in a recreational vehicle, or pull a camper trailer, there is a U.S. Corps of Engineers campground located next to the marina.
Camping reservations, please call 1 (877) 444-6777
Lost Bridge offers two campground areas: North & South, with the North Campground being nearest the marina. Two additional campgrounds are nearby and in sight of the marina: Indian Creek campground and Dam Site campground, which is located on a peninsula.
Each campsite offers a paved parking pad, fire ring and grill, large picnic table, and electrical hookups. Water is available at several locations within the campground as are showers and restroom facilities. While camping if you would like to take a boat out on the lake, we provide half-day and daily boat rentals. For more details check the campground map and review the campsite reservation procedures as specified by the U.S. Corps of Engineers.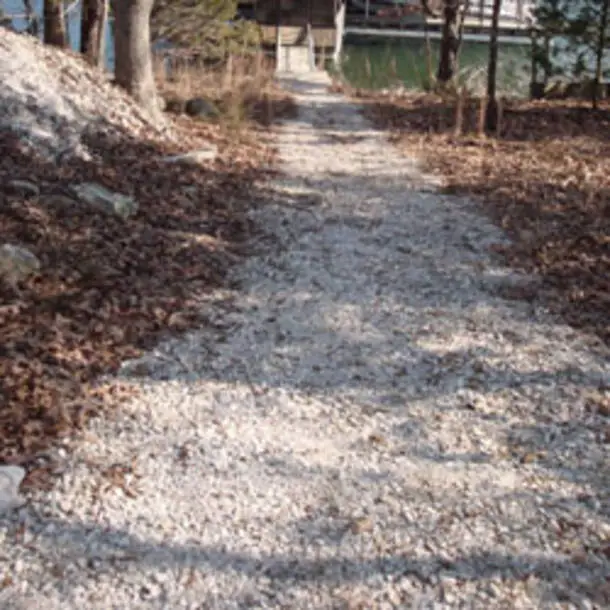 Hiking
Located right next to the marina, the Lost Bridge Hiking Trail is one of moderate difficulty. It winds about five miles through heavily wooded areas with an abundance of scenic views, bluff overlooks, and sandstone and limestone outcroppings. Interpretive displays along the trail explain pond ecology and the lifestyle of rural families of the past.
Scuba Diving
Lost Bridge Marina is the ONLY approved Scuba Air Station on Beaver Lake! We offer Air Fills at $5.00/80 cu.ft. and we have dive Flags and O-Rings. Check out the dive map & more scuba information.
Spearfishing
At Beaver Lake, Rough Fish Season is year-round, Game Fish Season is from June 15 until March 15, and Flathead Catfish Season is Closed from March 15 until July 15.